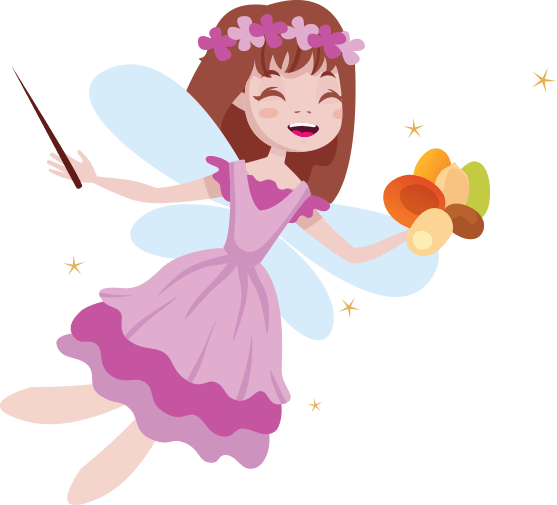 About Us
Unicorn Home Pte. Ltd. is an agricultural product technology company founded in Singapore. It is mainly engaged in the research and development of new products with a view to providing sustainable and healthy products for the whole family. It is a professional product company integrating development, enhancement and sales. The main products in the past include nut series, oats series, durian series and so on. All kinds of products meet the strict standards set by SFA for products, which guarantees the quality of the products from the source. In addition, the company successfully created the high-quality brand "Fairy Port" by cultivating non-polluting green agricultural products and using advanced processing techniques.We are devoted to bring taste of happiness for all families.
Our Products
Healthy and delicious pastries and desserts with authentic durian flavours!..
Join us as a member
Be entitled to attractive perks and rewards once you join us as a member!